Citrus Heights Kiwanis
Welcome to the Kiwanis Club of Citrus Heights. We were chartered on July 25th, 1972, and we are an active community service club that supports international, district, divisional, and local projects. As members of Kiwanis, we are part of a much larger organization: In 1972, we were one of 7700 clubs in 80 countries. Our motto is "Serving the Children of the World."

For over thirty years we have conducted a community Easter Egg Hunt and have had two major fundraisers each year to support all of our charitable giving. We also help the food banks in the area and work with the Salvation Army by ringing bells each year.
This club is a strong supporter of the Citrus Heights Police Department's Police Activities League (PAL's). We helped build and continue to support Kiwanis Family House, which provides temporary housing to families of patients at UC Davis Medical Center and Shiners' Hospital of Northern California in Sacramento.

Current meetings: 2nd and 3rd Wednesday of every month (1st is a board meeting). Please contact us for details…there are new meeting times starting in October, 2022
Latest Updates
We are always looking for more opportunities to help the Citrus Heights community, especially when these opportunities directly impact the youth. On August 2 we took part in the National Night Out; we are beginning an effort to help the Sayonara Center, and in September we had our first volunteer opportunity with the Underground Clothing Connection.
Latest Events
50th Anniversary and new board installation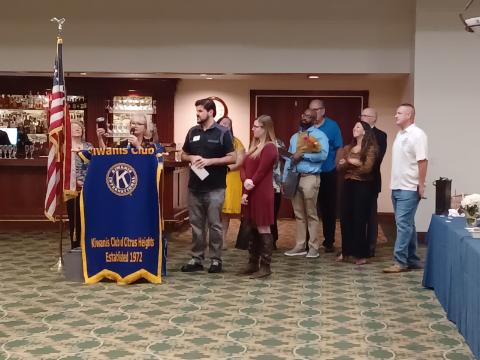 New President Installed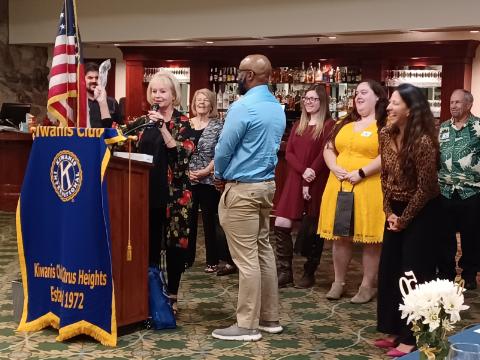 Division 44 West Fall Rally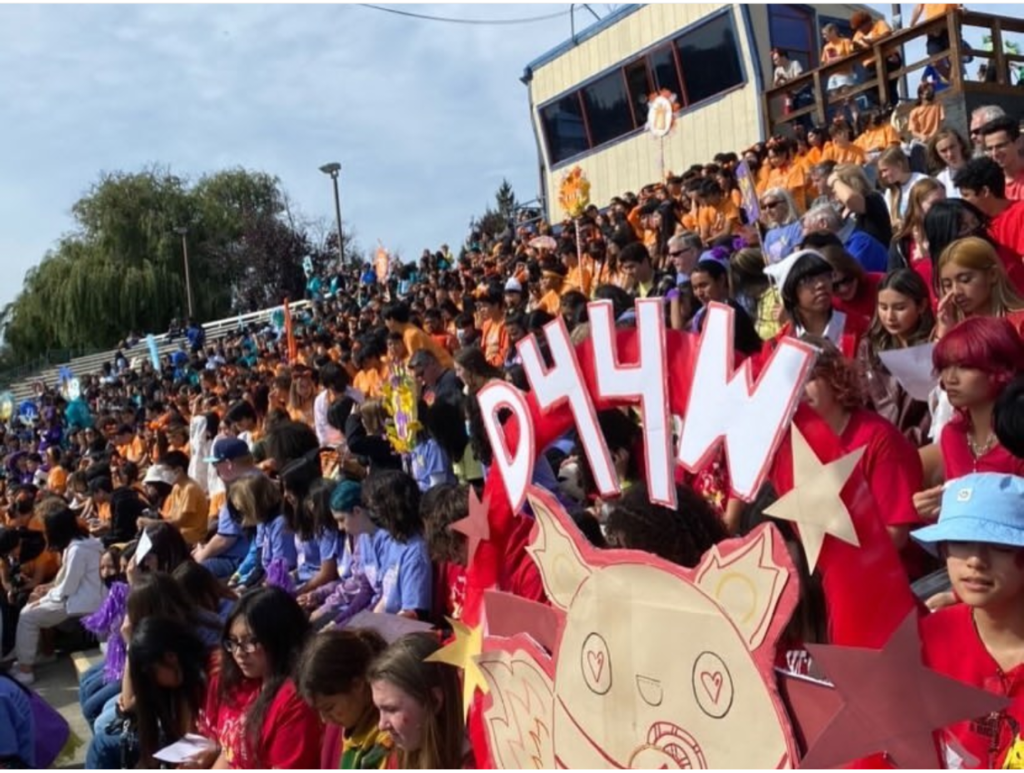 What is Kiwanis?
Kiwanis International is a global organization of volunteers dedicated to changing the world one child and one community at a time. Kiwanis and its youth-oriented Service Leadership Programs serve communities in more than 80 countries and geographic areas.
Here is a quick video that explains what Kiwanis is.
Interested in learning more? Please contact us or apply to join our Kiwanis club here
A Note From One Of The Website Admins
This website template was created by the Kiwanis Organization itself, branching from an open source/freely available theme called GivingPress. You can read more about its creation and support team here.
When I attended UC Davis in 2012, I was part of Circle K – I had never been a part of Key Club because my high school didn't have one. Here I met people who seemed to live and breathe community service. They had a new project every single day (not an exaggeration, and mostly because of ongoing weekly projects). They had something called community service marathons, which were more than 30 hours of consecutive community service projects. We got to take trips to our other members in Sacramento State, UC Berkeley, and even Nevada.
Kiwanis is the hub of a wheel, the central organization that makes student-led organizations like Key Club and Circle K possible. Here are a few of the other organizations we support:
The Sayonara Center
Every week, one of our members (Veronica) volunteers at the Sayonara Center to mentor youth and to provide them with a safe learning environment. They are also supported by Key Club members and monthly clean-ups Jayson coordinates.
Kiwanis Family House
An affordable, temporary housing center for families of a nearby hospital. Read more about them here
The Underground Clothing Connection
The Underground Clothing Connection resembles another large clothing store at the Sunrise Mall (near See's Candy), with one crucial difference – everything is free, and its customers are qualified high school students in the San Juan Unified School District.
The store is open on Wednesdays and Saturdays to accept donations, distribute clothing, and welcome volunteers. You can read more about them here, in an excellent article written by a student journalist.
Our club was also just featured in Citrus Heights Sentinel!